Pandemic Response Commons (PRC) Consortium Partners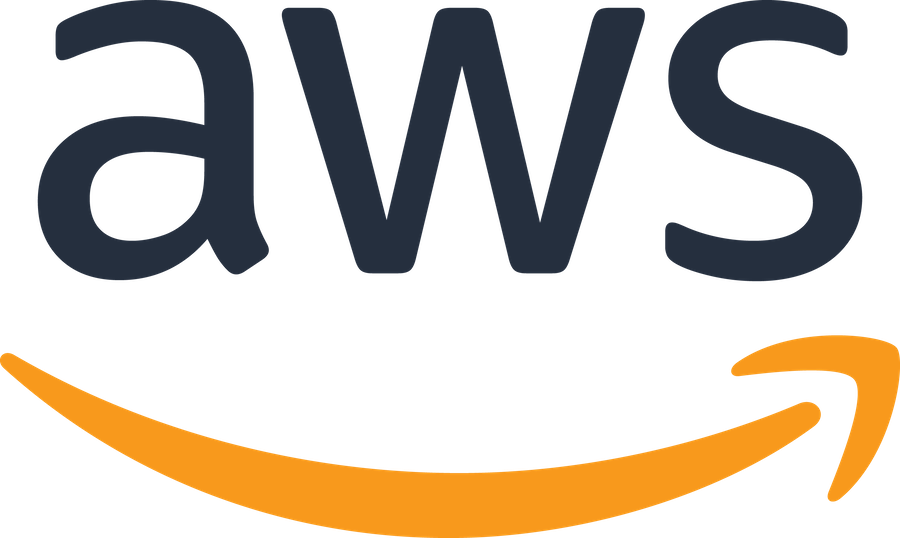 Amazon Web Services (AWS) is the world's most comprehensive and broadly adopted cloud platform, offering over 175 fully-featured services from data centers globally. The Pandemic Response data ecosystem will run on AWS.
---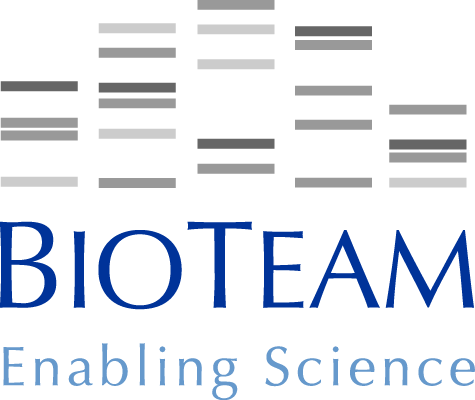 BioTeam is a high-performance consulting practice dedicated to delivering objective, technology-agnostic solutions to life science researchers. We leverage the right technologies customized to our clients' unique needs in order to enable them to reach their scientific objectives.
---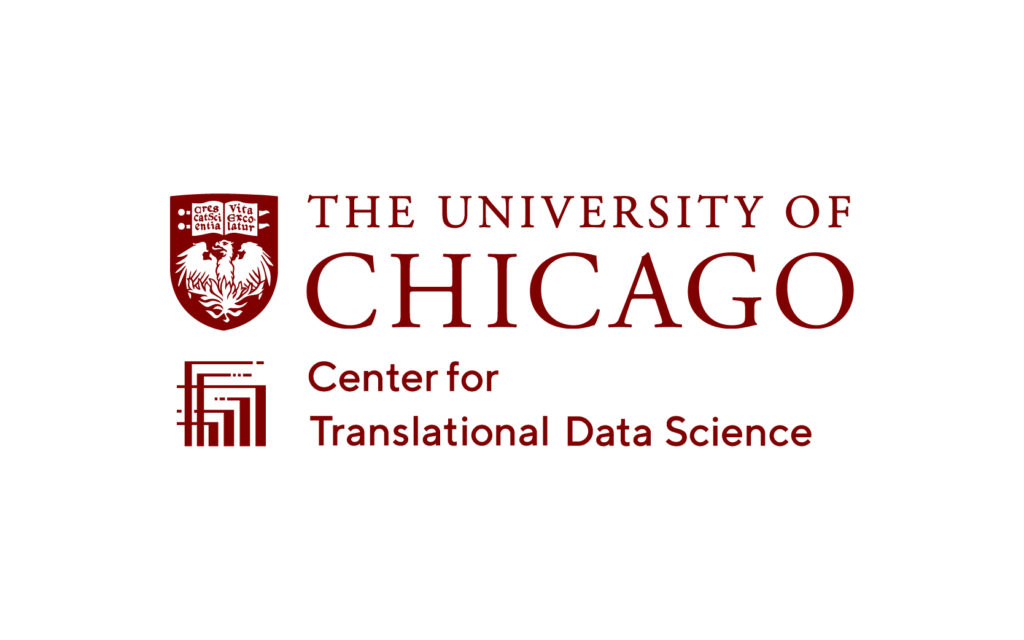 The Center for Translational Data Science at the University of Chicago (CTDS) is a research center pioneering translational data science to advance biology, medicine, and environmental research.
---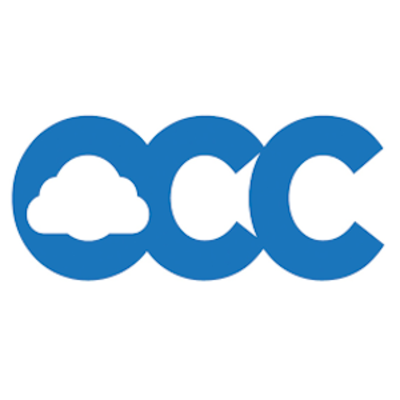 The Open Commons Consortium (OCC) is a 501(c)(3) not for profit organization that manages and operates cloud computing, data commons, and data ecosystems to advance scientific, medical, health care and environmental research for human and societal impact.
---
Powered by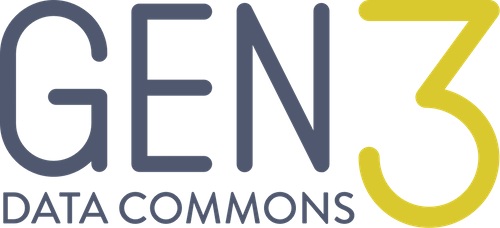 The Gen3 software stack is a collection of microservices that enable the standing-up of data commons, which allows different partner organizations to pool data and grants approved researchers access to harmonized datasets in a scalable, reproducible, and secure manner.
---

Mapbox is the location data platform for mobile and web applications. They provide building blocks to add location features like maps, search, and navigation into any experience you create. Through the apps Mapbox powers, more than 600 million people are reached each month.
---
PRC Members
Pandemic Response Commons Members consist of those organizations that have signed the Membership Agreements, allowing them to join working groups.