Consortium Partners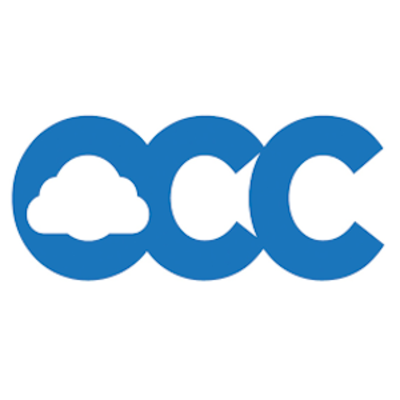 The Open Commons Consortium (OCC) is a 501(c)(3) not for profit organization that manages and operates cloud computing, data commons, and data ecosystems to advance scientific, medical, health care and environmental research for human and societal impact.
---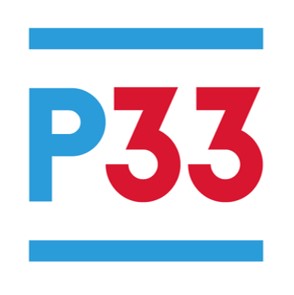 P33 is a private sector-led initiative to transform Chicago into a tier-one technology and innovation hub and promote inclusive economic growth.
---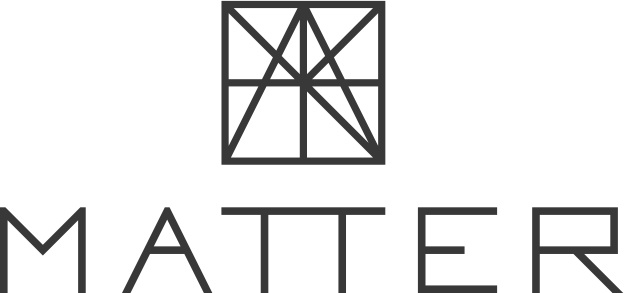 MATTER is a healthcare startup incubator, community nexus and corporate innovation accelerator. They are mobilizing a community of entrepreneurs, industry innovators, scientists and clinicians committed to improving health and care for every patient.
Consortium Members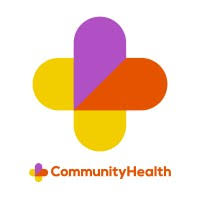 CommunityHealth is the leader in delivering comprehensive, high-quality, patient-centered health care at no cost to low-income, uninsured adults in need of a medical home.
---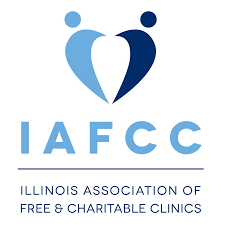 The Illinois Association of Free & Charitable Clinics (IAFCC) was formed to help strengthen and grow Illinois' free and charitable clinics – without whom over 100,000 patients would otherwise have no access to quality healthcare.
---

NorthShore University HealthSystem (NorthShore) is an integrated healthcare delivery system consistently ranked a Top 15 Major Teaching Hospital in the U.S. Headquartered in Evanston, Illinois, NorthShore comprises five hospitals, 140 care sites and 2,300 physicians, serving over 635,000 patients. The organization supports academics and research as the principal teaching affiliate for the University of Chicago Pritzker School of Medicine.
---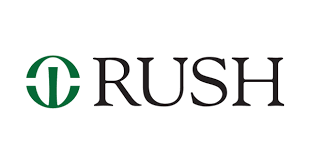 Rush University System for Health (RUSH) is an academic health system whose mission is to improve the health of the individuals and diverse communities it serves through the integration of outstanding patient care, education, research and community partnerships.
---
Saint Anthony Hospital is an independent, nonprofit, faith-based, acute care, community hospital dedicated to improving the health and wellness of the families on the West Side and Southwest Side of Chicago.
---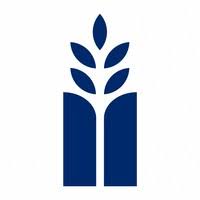 The entities of Sinai Health System collectively deliver a full range of quality inpatient and outpatient services, as well as a large number of innovative, community-based health, research and social service programs.
---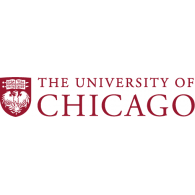 The University of Chicago Medicine, with a history dating to 1927, is a not-for-profit academic medical health system based on the campus of the University of Chicago in Hyde Park, and with hospitals, outpatient clinics and physician practices throughout Chicago and its suburbs.
---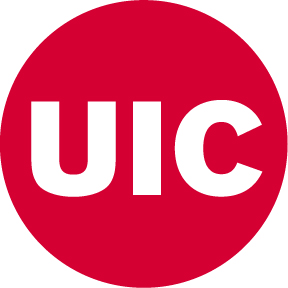 UIC is Chicago's largest university with more than 33,000 students, 12,000 employees, 16 colleges and the state's major public medical center.
Funders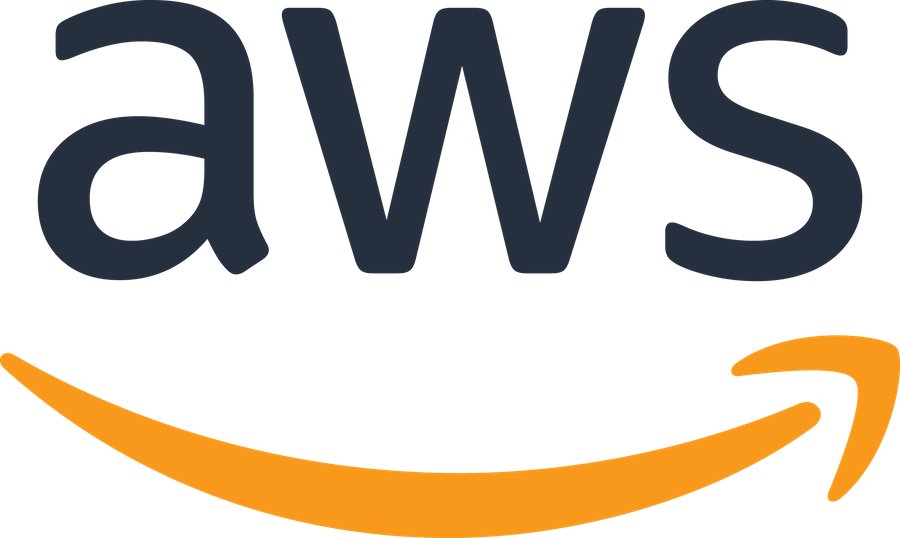 Amazon Web Services (AWS) is the world's most comprehensive and broadly adopted cloud platform, offering over 175 fully-featured services from data centers globally. The Pandemic Response data ecosystem will run on AWS.
---

---
Technology Partners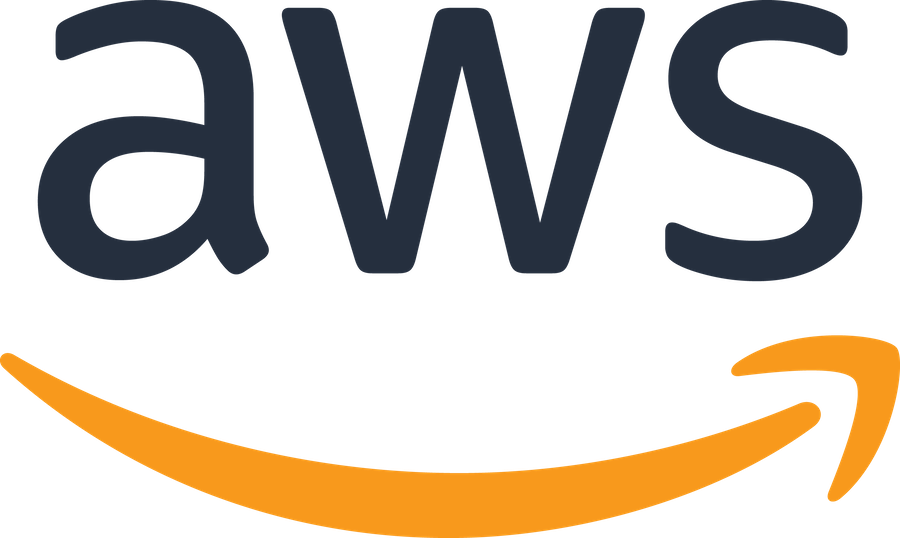 Amazon Web Services (AWS) is the world's most comprehensive and broadly adopted cloud platform, offering over 175 fully-featured services from data centers globally. The Pandemic Response data ecosystem will run on AWS.
---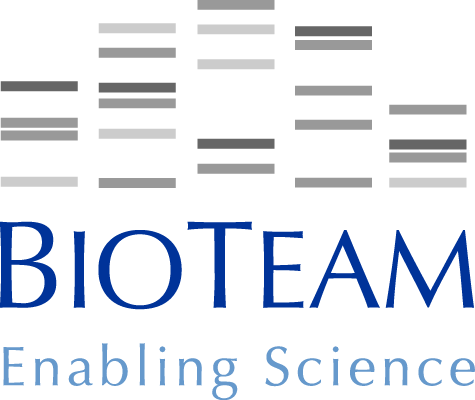 BioTeam is a high-performance consulting practice dedicated to delivering objective, technology-agnostic solutions to life science researchers. We leverage the right technologies customized to our clients' unique needs in order to enable them to reach their scientific objectives.
---
Burwood Group is an IT consulting and integration firm, helping organizations realize digital transformation through cloud adoption, data intelligence, and infrastructure automation. Burwood Group is honored to be able to contribute our security, compute, automation, testing, and accessibility expertise for the data commons.
---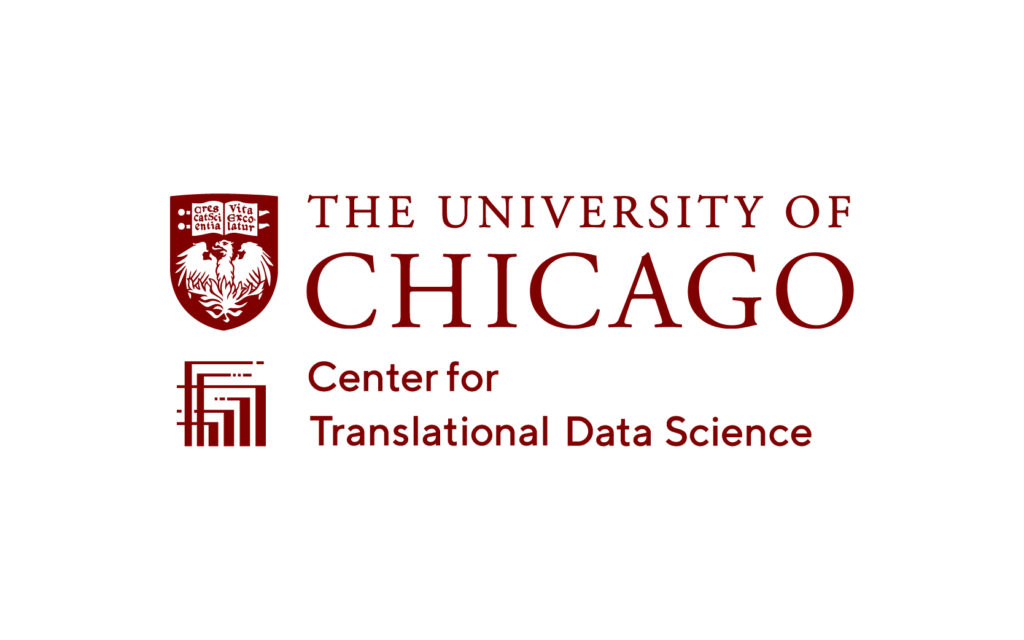 The Center for Translational Data Science at the University of Chicago (CTDS) is a research center pioneering translational data science to advance biology, medicine, and environmental research.
---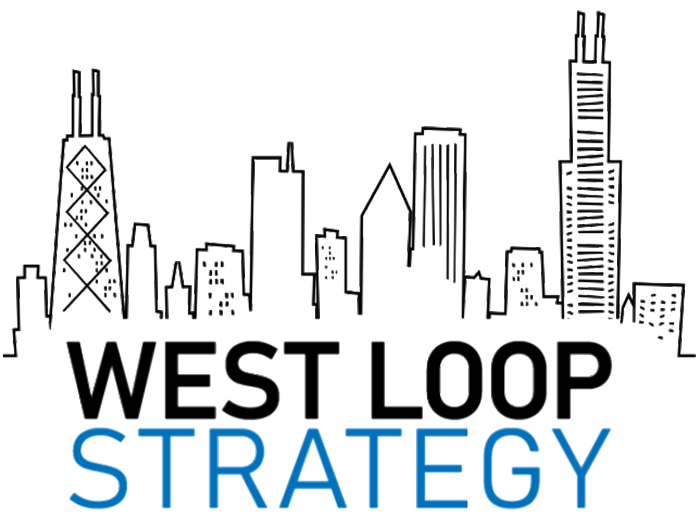 West Loop Strategy offers expertise, direction, and guidance for all things data and cloud. Our team of experienced consultants know the data management lifecycle. We know the challenges involved in building and integrating systems in today's rapidly changing environment – because we've solved them. Our team will work with you to build a data foundation and a culture of data literacy in your organization. .
---
Powered by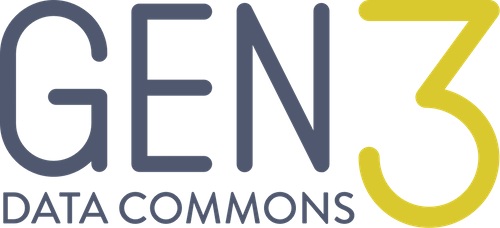 The Gen3 software stack is a collection of microservices that enable the standing-up of data commons, which allows different partner organizations to pool data and grants approved researchers access to harmonized datasets in a scalable, reproducible, and secure manner.
---

Mapbox is the location data platform for mobile and web applications. They provide building blocks to add location features like maps, search, and navigation into any experience you create. Through the apps Mapbox powers, more than 600 million people are reached each month.
---
PRC Members
Pandemic Response Commons Members consist of those organizations that have signed the Membership Agreements and allowing them to join working groups, analyze controlled-access data, contribute to Pandemic Response Commons recommendations and best practices, etc.